Our Runs
---
---
---
Leaderboard
Mr Onion gives plushies to the best onions of the batch.Prove your worth to be an export grade onionComing soon!
Follow us
Check out our Instagram, and tag us on your experience of getting bullied by Mr Onion.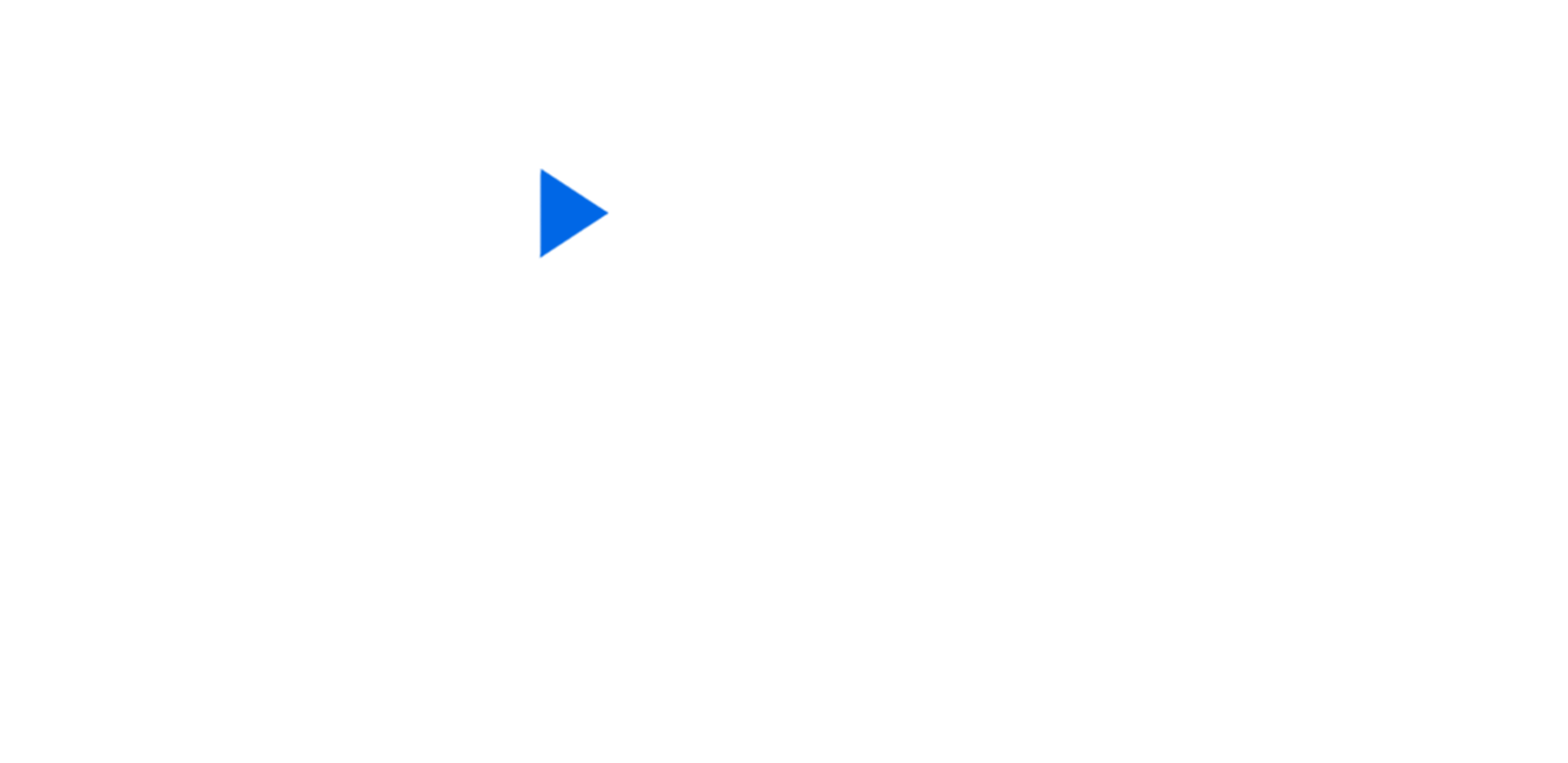 HSR Onion Run
This trail takes you through the quaint and wonderfully planned suburb of HSR.
We start off at Sapna Book House, and only the lucky few shall manage to complete it.We could tell you more, but where's the fun in that?
---
Sign up
Fill up your details, and scan the following QR to complete your payment.
We are still chopping onions for this run
Onions ain't cheap my fellow being. We'll notify you as soon as we're done building this run
---